SolidRun

- Established in 2010, SolidRun is a global leading developer and manufacturer of powerful energy efficient System on Modules (SoMs), Single Board Computers (SBCs) and Industrial PCs. SolidRun's innovative compact embedded solutions are based on ARM and x86 architecture and include comprehensive software packages, drivers and support for major operating systems. SolidRun is a proud member of the OSS community and strong promoter of the principles behind open source software.
CuBox-i Pro with ARM® Cortex®-A9, i.MX6 QUAD Processor
SolidRun's CuBox-i Pro, single board computers (SBCs) with Wi-Fi in a tiny 2" x 2" x 2" cube enclosure. Learn More
CFA2-P-000-00-000-0 Single Board Computer with Marvell ARMADA
SolidRun's CFA2-P-000-00-000-0 single board computer (SBC) from the ClearFog family with Marvell ARMADA designed for networking, routing, IoT, and storage applications. Learn More
i.MX6 System-on-Module
SolidRun introduces their i.MX6 SOM (System On Module) in four configurations in a 47 mm by 30 mm package that features NXP's i.MX6 processor. Learn More
HummingBoard™ Family with NXP/Freescale i.MX6 Processors
SolidRun's HummingBoard family is offered in four versions which include the HummingBoard Base, HummingBoard Edge, HummingBoard Gate, and HummingBoard Pro. Learn More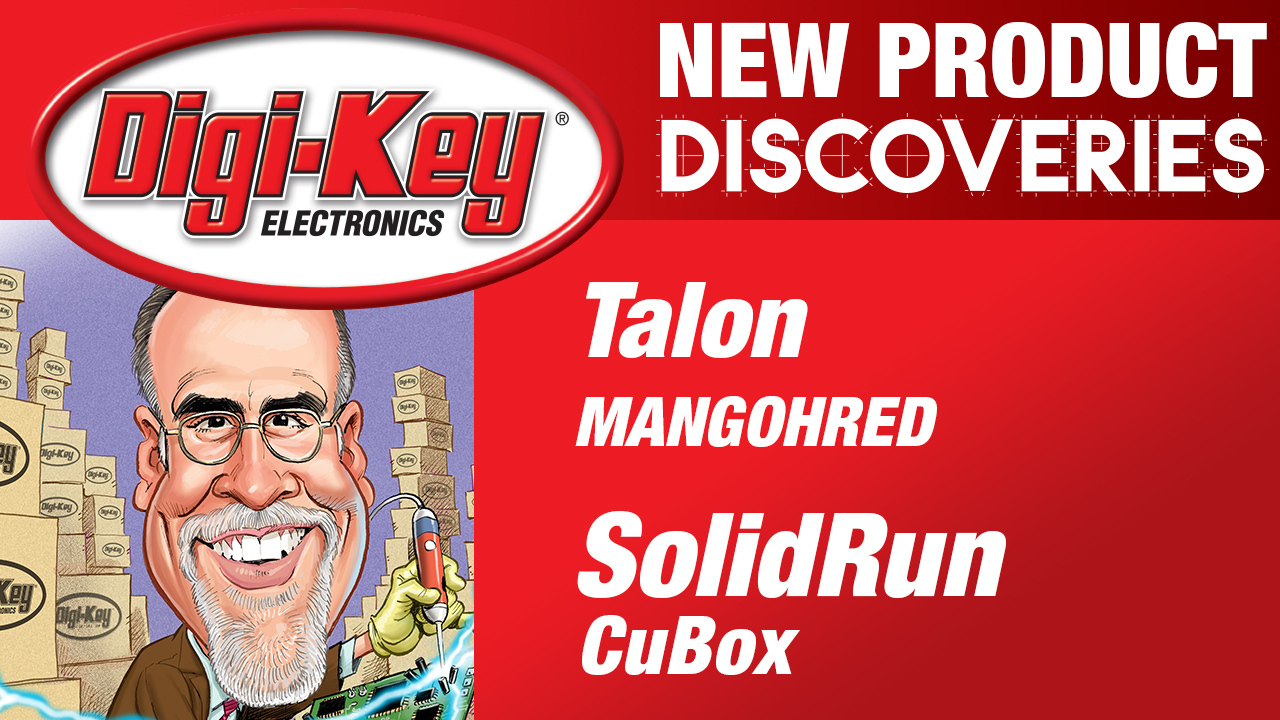 SolidRun HummingBoard | Maker Minute
SolidRun's HummingBoard family uses NXP/Freescale i.MX6 processors and are available in Base, Edge, Gate, and Pro versions for optimal cost and performance.
SolidRun - Intel's IoT Partner
Addressing the size and scope of the IoT opportunity is a far greater challenge than any single company can do alone. From system integrators to software developers and hardware manufacturers, cooperation is a necessity.
HummingBoard-Gate
HummingBoard-Gate is the first applications processor board to include an integrated mikroBUS™ socket offering zero hardware configuration and simple connectivity to MikroElektronika's wide range of click add-on boards.