Amphenol SGX Sensortech

- Amphenol SGX Sensortech is a leading manufacturer of innovative sensors and sensing systems for gas and X-rays across a broad range of industrial and commercial markets. Amphenol SGX Sensortech has an enviable reputation for the high performance and quality of their products. They support their customers commercially and technically through their global network of manufacturing sites, sales offices, and channel partners.
Amphenol Sensor Brands
Amphenol's sensor portfolio offers a broad and diverse selection of standard and custom sensor solutions for the most advanced sensing applications. Learn More
IR1 Series Single Gas Sensors
Amphenol SGX Sensortech's IR1 series sensors monitor gas levels in general safety applications requiring a flameproof enclosure and where the sensor size is restricted. Learn More
VQ500 Series Combustible Hydrocarbon Gas Sensors
Amphenol SGX Sensortech's VQ500 series is a catalytic combustible gas sensor used to sense hydrocarbon gasses like methane. Learn More
VQ600 Series Pellistor Gas Sensors
Amphenol SGX Sensortech's VQ600 can detect and monitor various gases in the range 0% to 100% LEL for combustible gases and 0% to 100% volume in thermal conductivity mode when using the SGX range of pellistor gas sensors. Learn More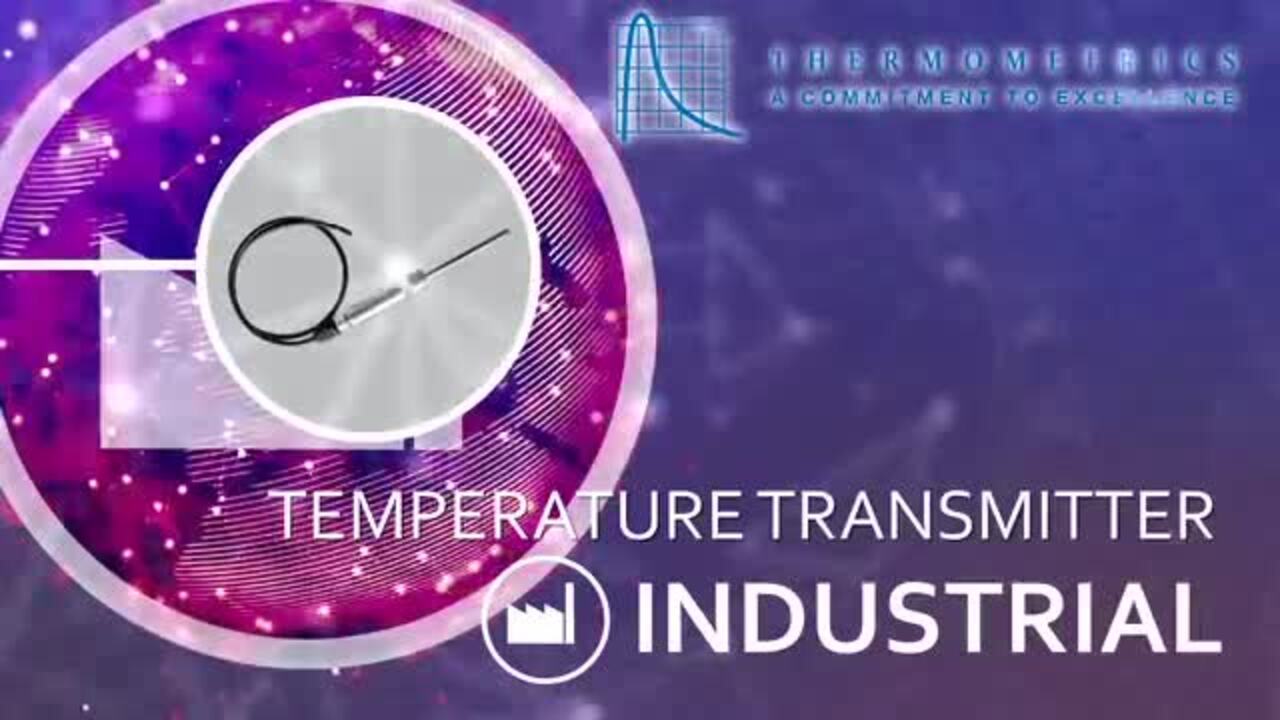 Amphenol Sensors Connecting Your World Through Sensing Innovations
Sensing innovations from leading brands - Thermometrics, Telaire, NovaSensor, Protimeter, Kaye, SGX Sensortech, Piher Sensing Systems, Wilcoxon Sensing Technologies, Piezo Technologies, All Sensors, and i2s.
Additional Content
Related Suppliers

Product Information

Resources

Additional Links