Seoul Semiconductor

- Seoul Semiconductor manufacturers and packages a wide selection of light emitting diodes (LEDs) for the automotive, lighting, appliance, mobile, signage, and back lighting units (BLU) markets. The company is the world's fifth largest LED supplier, holding more than 10, 000 patents globally, while offering a wide range of LED technology and production capacity in areas such as "nPola", deep UV LEDs, and "Acrich", the world's first commercially produced AC LED.
Outdoor LED Lighting
Publish Date: 2013-07-17
Introduction to outdoor lighting design, features of outdoor LED lighting, and examples of the best fitting LED products for outdoor LED applications.
Duration: 10 minutes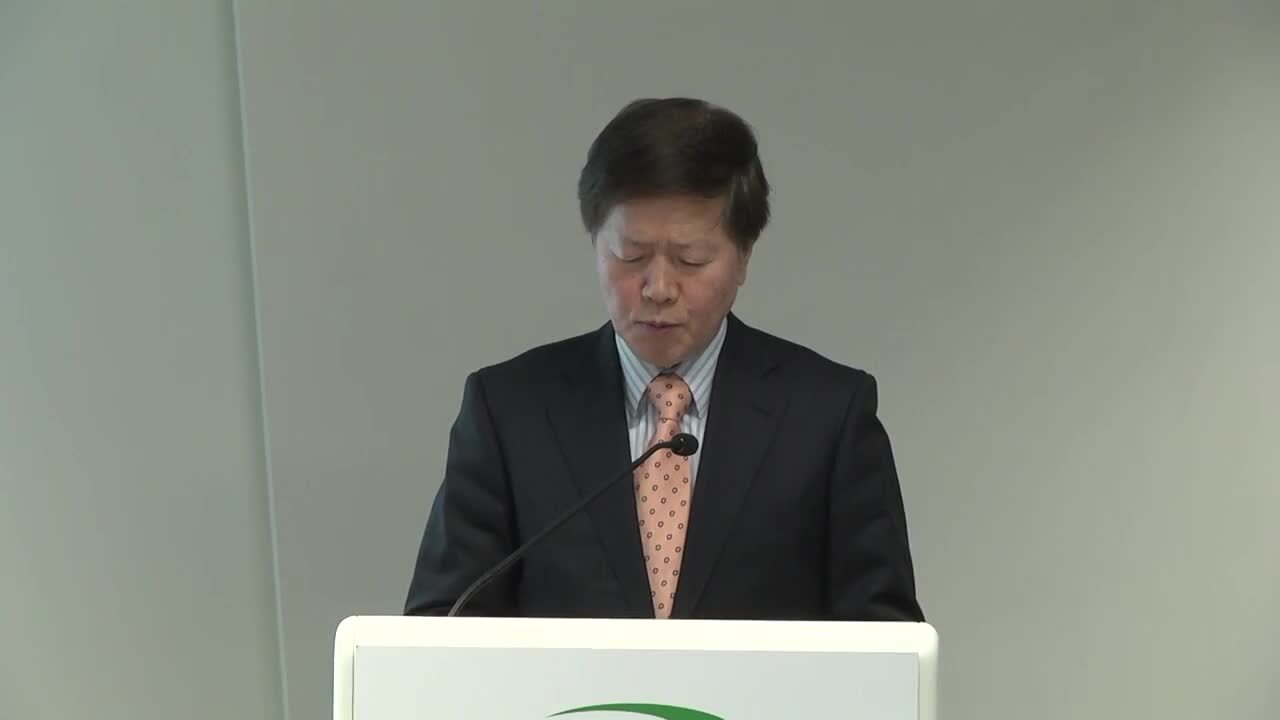 SunLike Symposium opening
Seoul Semiconductor introduces their New SunLike LED technology and briefly discusses the company's history.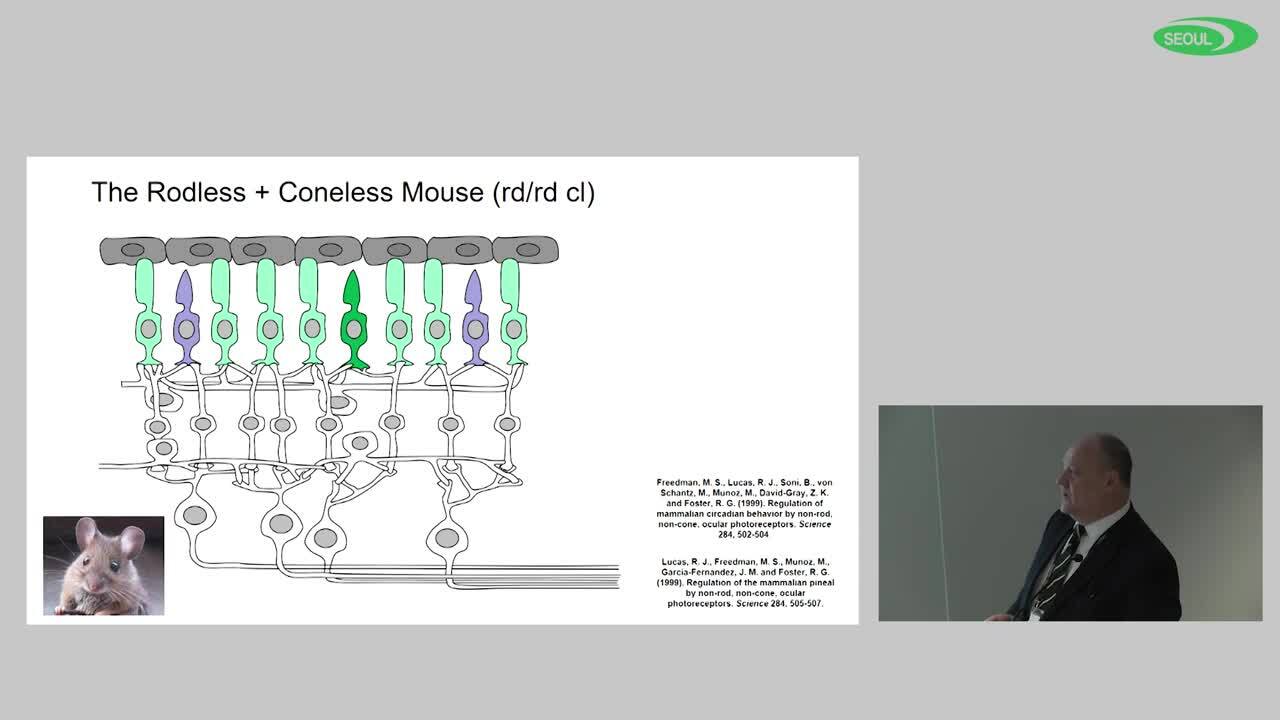 SunLike symposium_1
Seoul Semiconductor introduces their first Speaker of the Sun Like led symposium. Professor Russell Foster discusses the impacts light has on sleep and circadian rhythms.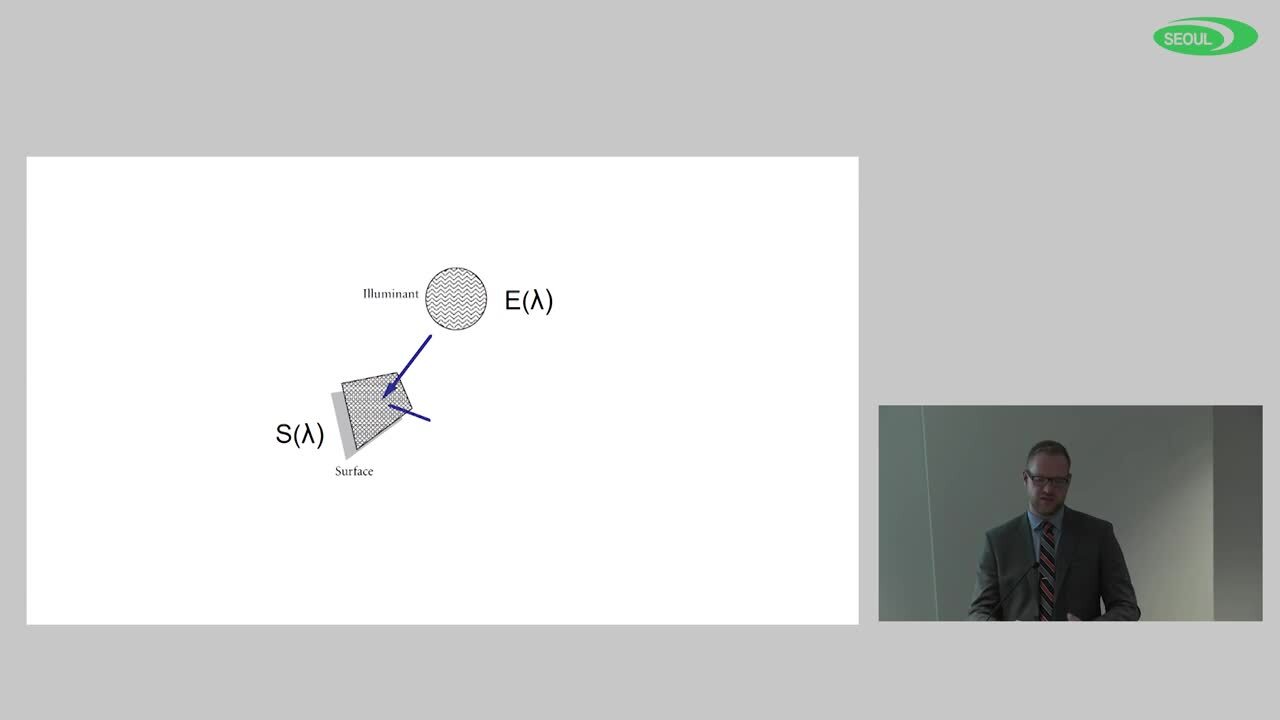 SunLike symposium_2
Seoul Semiconductor introduces their second speaker of their SunLike LED symposium. Dr. Manuel Spitschan discusses human photoreception for image-forming and non-image forming (NIF) vision.