Sensata Technologies – Airpax

- Sensata Technologies (Airpax™, Dimensions™, Klixon™) – Sensata Technologies Inc. is one of the world's leading suppliers of electrical protection, mobile power, sensing and control solutions across a broad array of industries and applications.  Our Airpax™ products include hydraulic-magnetic circuit breakers and protectors, thermal circuit protectors, bimetal thermostats, speed and position sensors, fuses, power switches, modular distribution systems and protected battery disconnects.  Our Dimensions™ products include DC to AC inverters and battery chargers.
Magnetic Circuit Protectors
IEG/IEL Magnetic Circuit Protectors provide reliable circuit protection and accurate circuit control for equipment in the international marketplace. Learn More
6600 and 6700 Series Thermostat
Sensata Airpax thermostats provide accurate and reliable sensing and switching in a single device. Order yours today at DigiKey.com. Learn More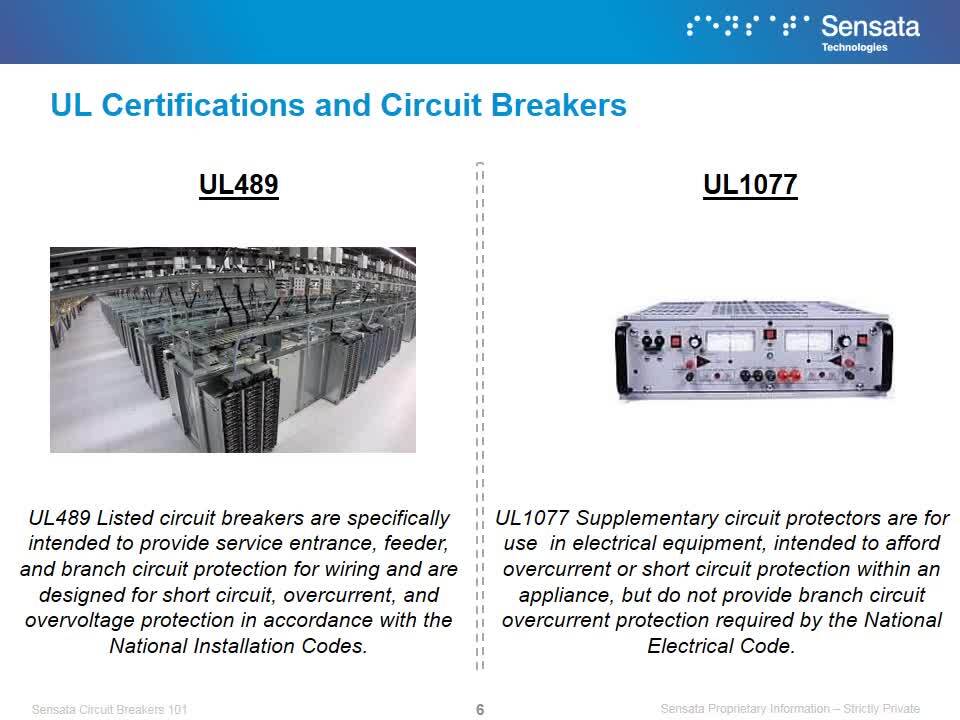 Sensata University | Circuit Breakers 101
This gives a 11 minute overview of circuit breakers – what they are, what kinds Sensata makes, key elements to consider when considering a circuit breaker, and application examples of Sensata's circuit Breakers.