Samsung ARTIK

- Samsung ARTIK, a product line of Samsung Semiconductor, is an integrated IoT platform that provides a fast path to deliver secure, interoperable, and intelligent IoT products and services. ARTIK unifies hardware, software, cloud, security, and a partner ecosystem in a single integrated offering. It hides the inherent complexity of IoT behind easy-to-use, open, and enterprise-grade APIs, SDKs, and tools, enabling any device to interact with any third-party device, app, or service. Using Samsung ARTIK, enterprises can quickly bring new IoT solutions to market, tap into new revenue streams, and grow their businesses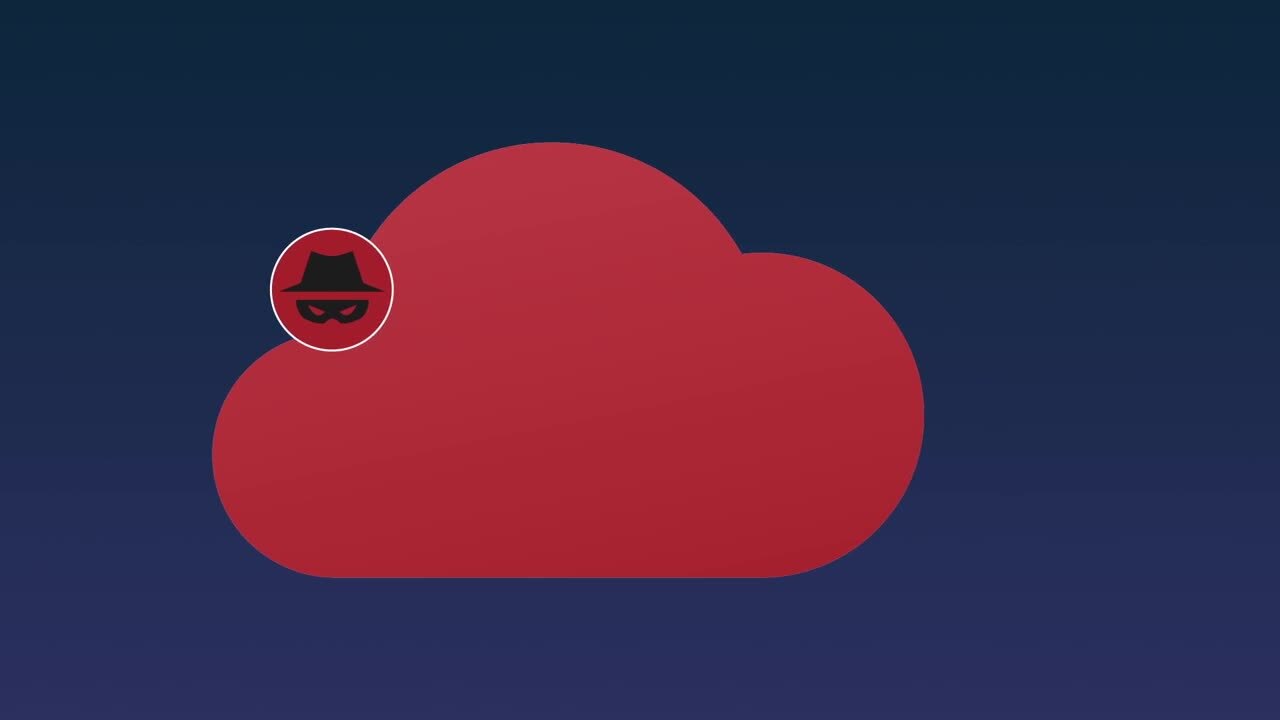 Samsung ARTIK Security
An overview of how Samsung ARTIK IoT Platform brings end-to-end security to your IoT products.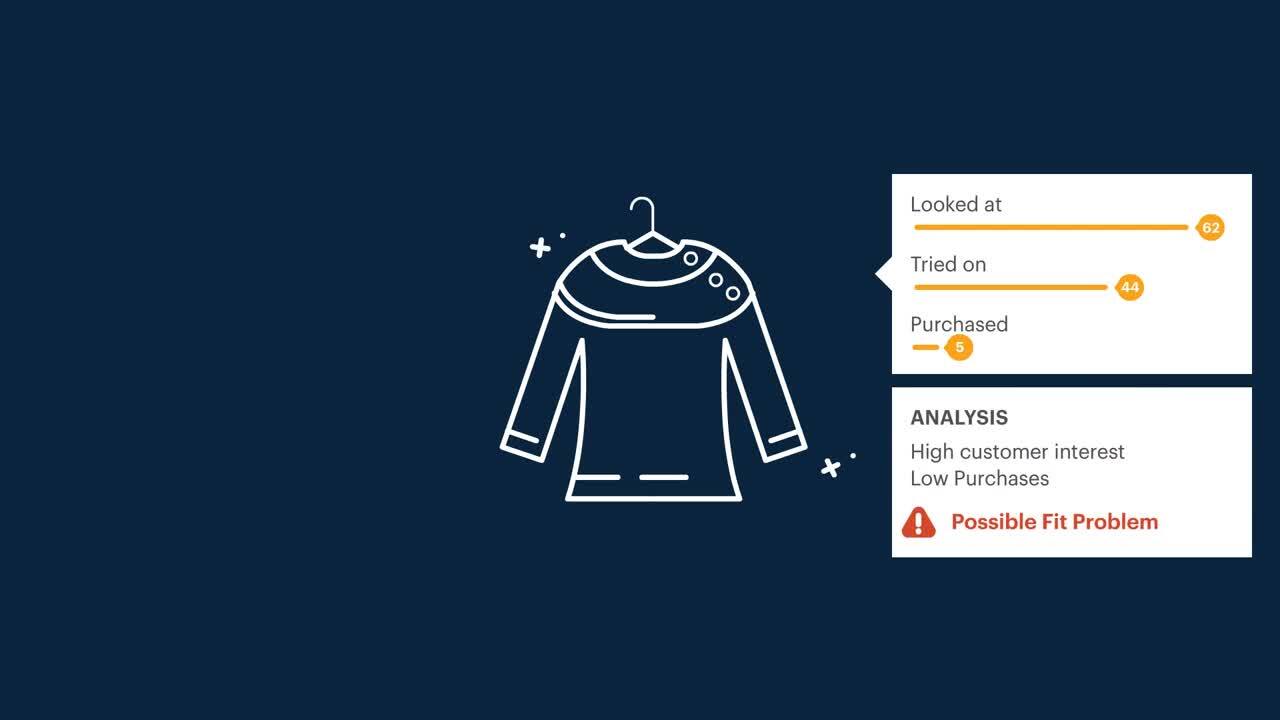 Samsung ARTIK: Making retail amazing
See how Samsung ARTIK can enhance the retail experience for consumers, store managers, and backroom operations. See how ARTIK can give you new perspectives on buying habits, all while keeping customer data private and secure.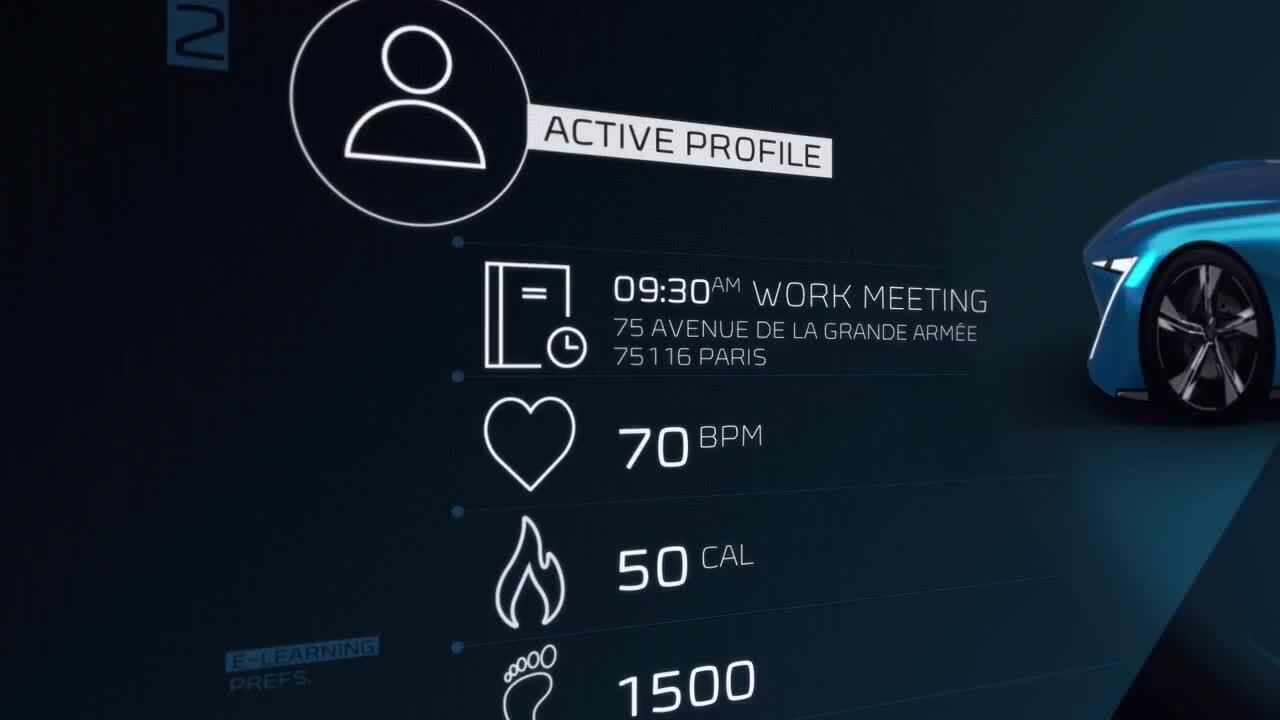 Peugeot Instinct Concept - IoT horsepower by ARTIK Cloud
The Peugeot Instinct Concept car merges cutting edge automotive technology with the Internet of Things (IoT) in a way that will redefine how we think of cars. This video shows how ARTIK Cloud powers the car's engagement with the outside world.
Additional Content
Resources

Blog

Social Media