Sensata Technologies – Kavlico Pressure Sensors

- Kavlico Pressure Sensors is a pioneer in the electronic pressure sensor and transducer market. Focused on premium quality products, and adapting innovative pressure sensing technologies to meet customer needs, Kavlico continues to be a leader in creating pressure sensing solutions for a cleaner, safer, more comfortable world. Kavlico is a manufacturer of pressure sensors, transducers, and transmitters with four innovative sensing technologies: ceramic, capacitive, piezo-resistive, and silicon capacitive.

Sensata Technologies is one of the world's leading suppliers of sensing, electrical protection, control and power management solutions with operations and business centers in 13 countries. Sensata's products improve safety, efficiency and comfort for millions of people every day in automotive, appliance, aircraft, industrial, military, heavy vehicle, heating, ventilation and air-conditioning (HVAC), data, telecommunications, recreational vehicles and marine applications.
P1J Pressure Sensors
Sensata – Kavlico's P1J series of pressure sensors incorporates a piezoresistive sensing element in a compact package. Learn More
P1A Ceramic Capacitive Pressure Sensor
Kavlico's P1A family measures pressure ranges from vacuum up to 16 bar and features a highly modular compact geometry. Learn More
P528 Ceramic Capacitive Pressure Sensor
The P528 pressure sensor incorporates Kavlico's 4th generation ceramic capacitive sense element with the latest state-of-the-art ASIC. Learn More
P992 Low-Range Differential Pressure Sensor
The P992 series of pressure sensors from Kavlico incorporates a silicon capacitive sensing element in a compact package. Learn More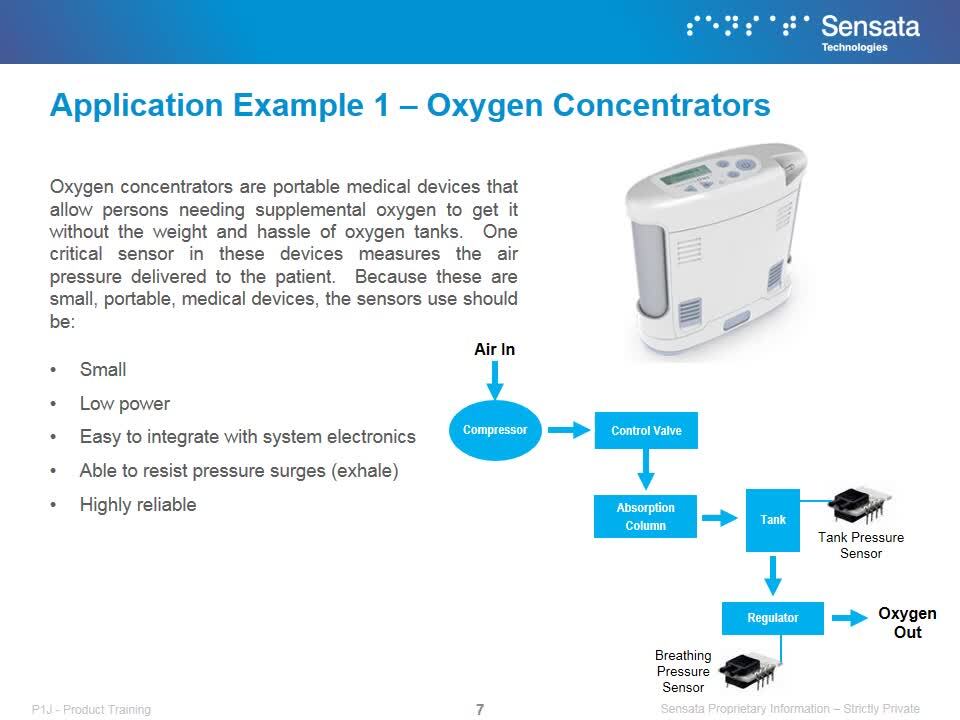 Sensata University | P1J 101
Sensata is proud to introduce the P1J series. In this video, learn what the P1J is, how it was developed, what value it brings and some application examples.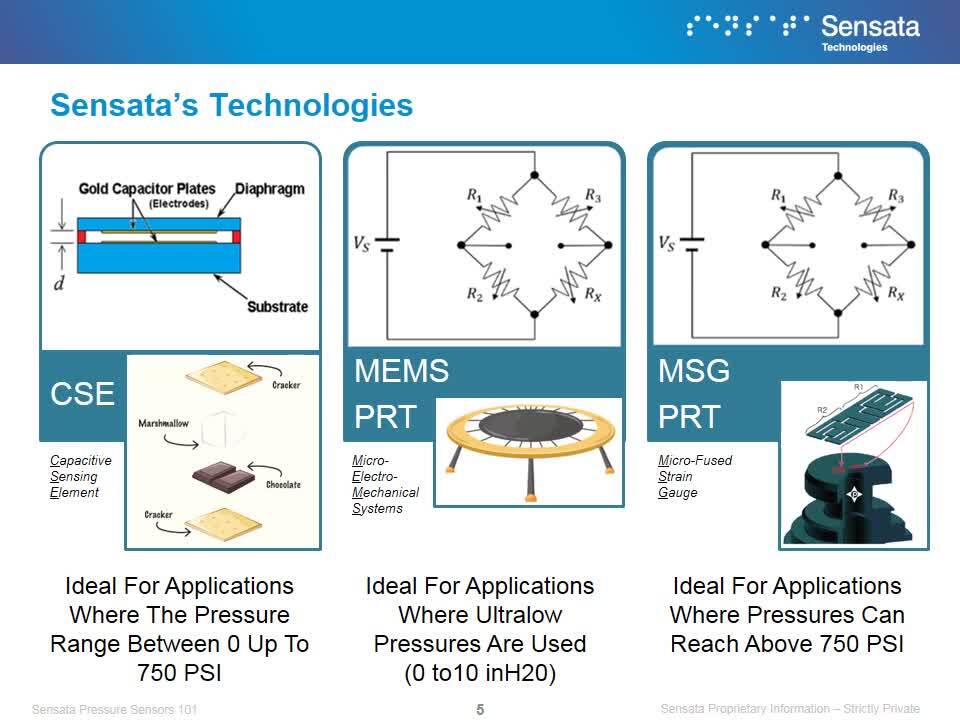 Sensata University | Pressure Sensors and Switches 101
This gives a 9 minute overview of Pressure Sensors & Switches – what they are, what kinds Sensata makes, key elements to consider when considering a pressure sensor & switch, and application examples of Sensata's pressure sensors & switches.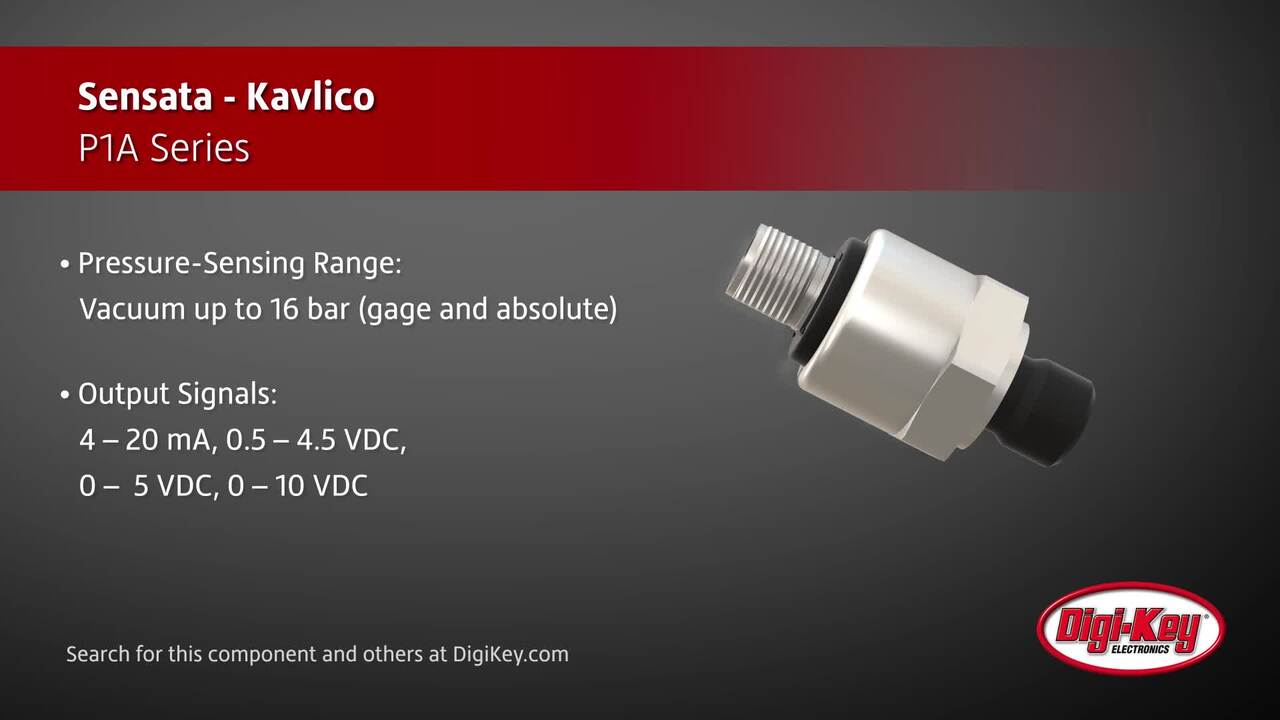 Additional Content
Related Suppliers

Additional Links

Product Information

Downloads