Io Audio Technologies

- Io Audio Technologies, a division of Knight Electronics, Inc., designs, develops, and manufactures professional cables, connectors, and accessories for the audio, lighting, and video industries. Cables for audio, lighting, networking, and power are available in standard lengths. Custom requirements are welcome. Designed by professionals, for professionals, Io Audio Technologies is committed to creating quality, affordable products that music and sound professionals need and use every day.
Featured Products
5-Pin DMX Cables

Io Audio Technologies' DMX cables are designed to be a rugged solution for wiring a professional lighting rig with perfect DMX512 transmission. Learn More

Etherlatch™ Connectors

Io Audio Technologies are designed for solid digital audio connections such as digital snakes, AES50 and MADI formats, and lighting protocols such as DMX 512 and ArtNet. Learn More
Io Audio 3 Pin XLR Connectors
IO Audio 3 pin XLR connectors are a rugged and dependable locking connection solution. Requiring no tools for housing assembly, these connectors are suitable for onsite termination and allow the user to troubleshoot connection issues quickly.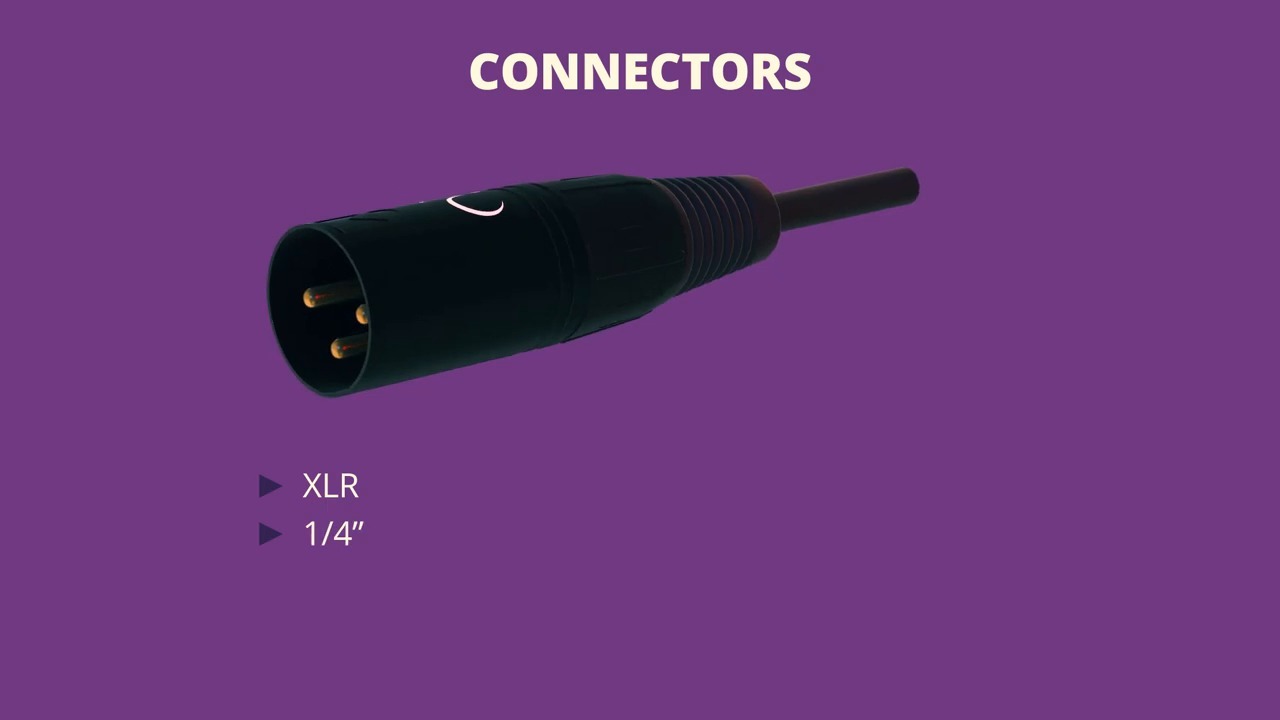 Who is Io Audio?
As a company of life-long musicians we are leveraging our extensive experience in the live sound industry to bring you high-quality audio cables, connectors and accessories.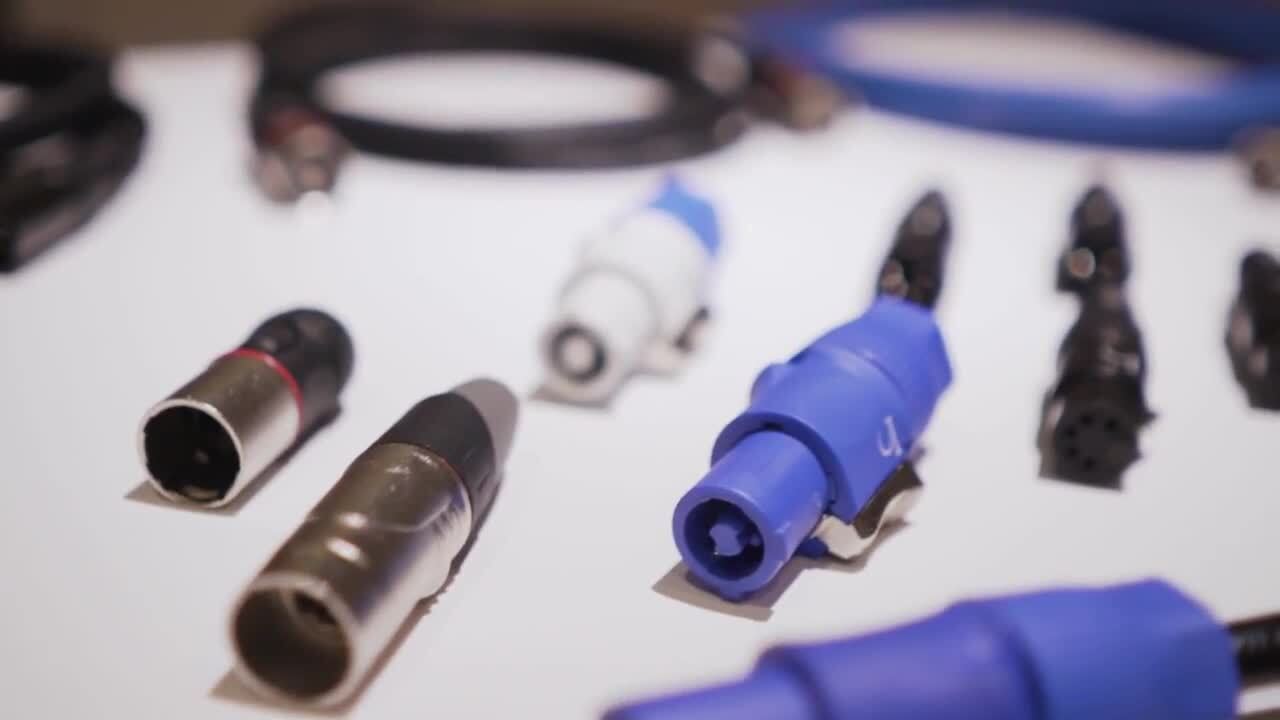 Additional Content
Brochures and Catalogs

Additional Links

Social Media