Desco

- Desco has been a leader in providing innovative solutions for the control of ELECTROSTATIC DISCHARGE (ESD) in industrial and office environments for more than a decade. Desco distributors offer a complete systems approach and will assist you in arranging for complete site surveys and training seminars.
Protektive Pak
Protektive Pak manufactures ESD Packaging solutions including static dissipative corrugated, conductive Plastek products, thermoforming, and ESD foams. Hundreds of standard sizes and styles available. Learn More
EMIT
EMIT manufactures ESD control products including Monitors, Ionizers, Testers and Verification equipment and software for ESD Control Plan management. EMIT's products are made in the USA. Learn More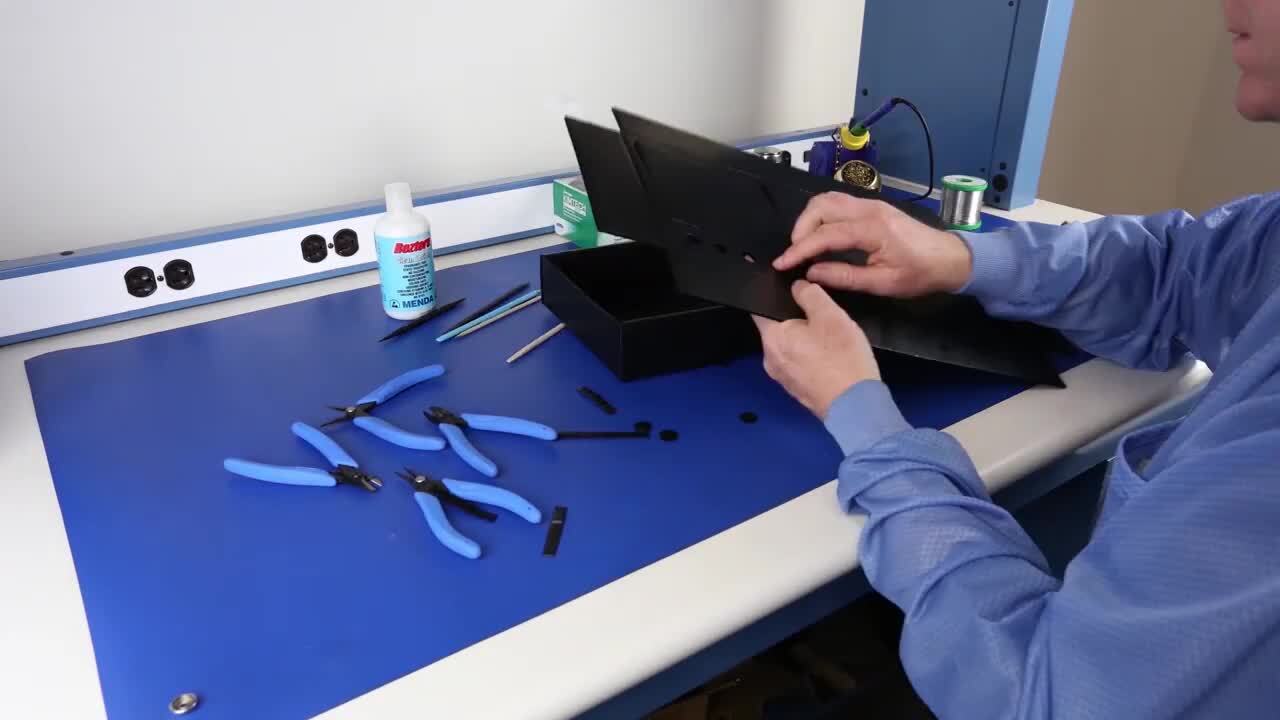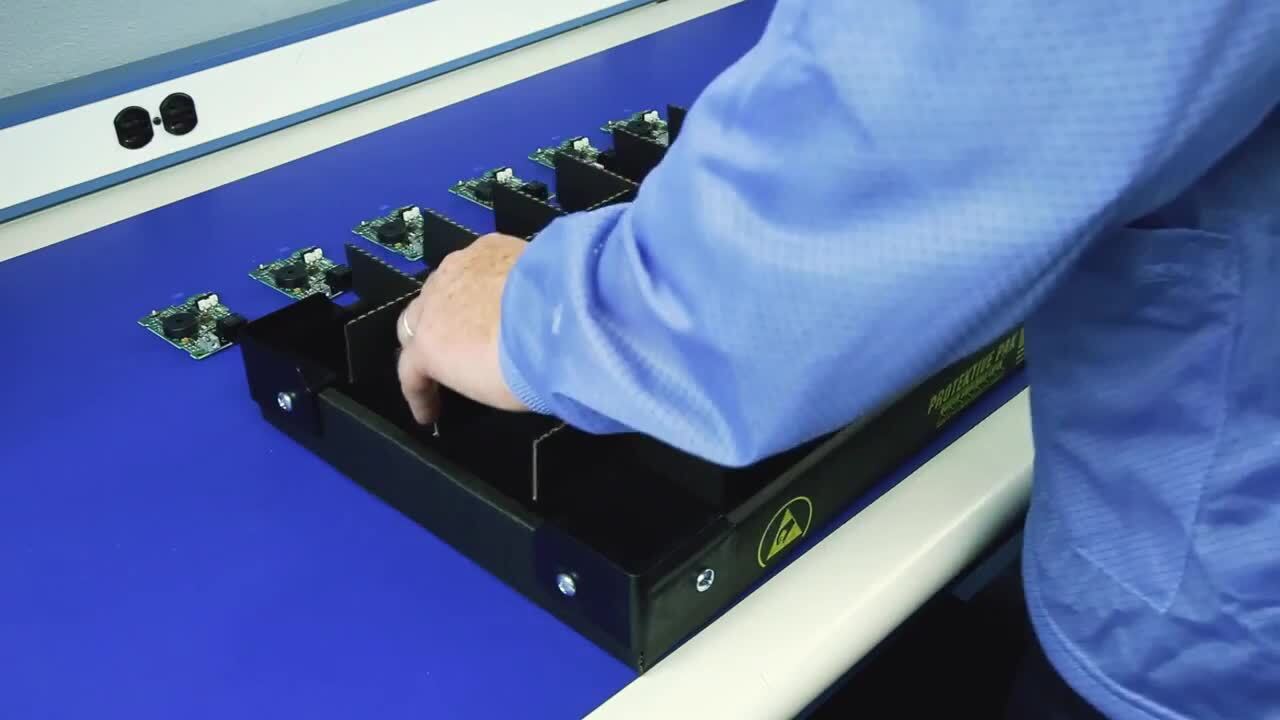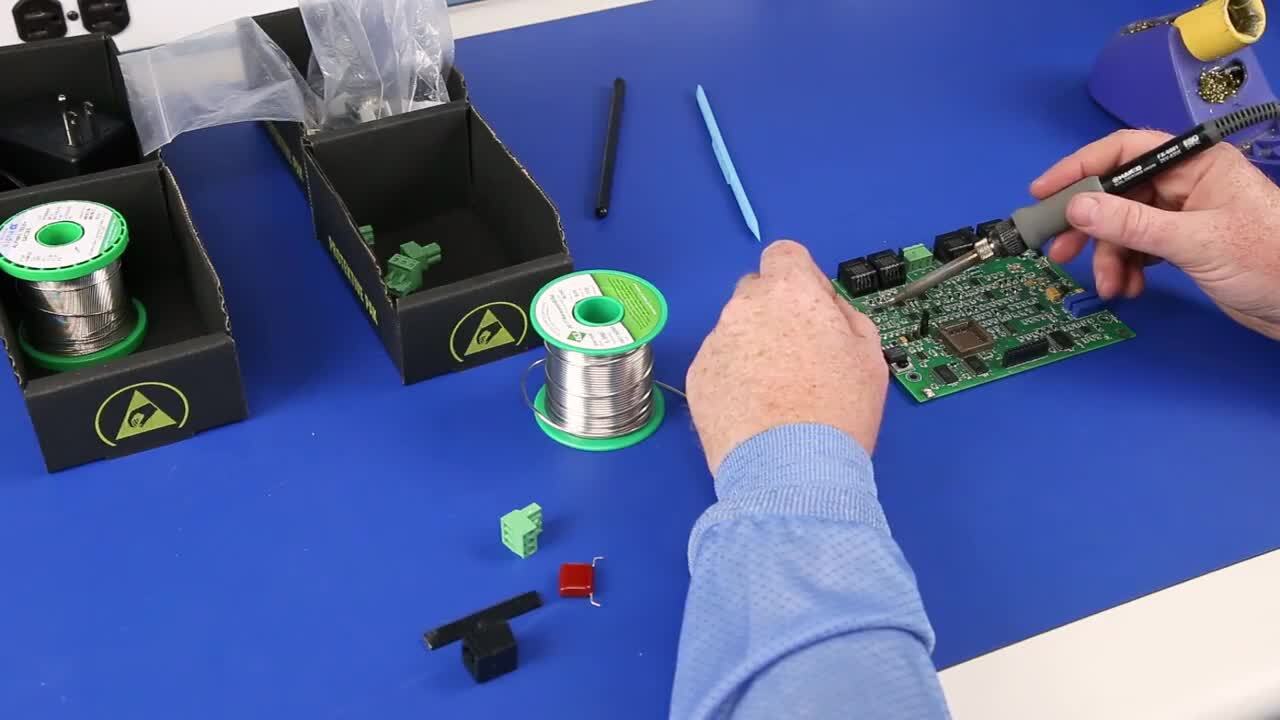 Protektive Pak Sub Bin Boxes
Bin boxes are an economical method of storing static sensitive electronic devices. They fit into larger Protektive Pak Open Bin Boxes.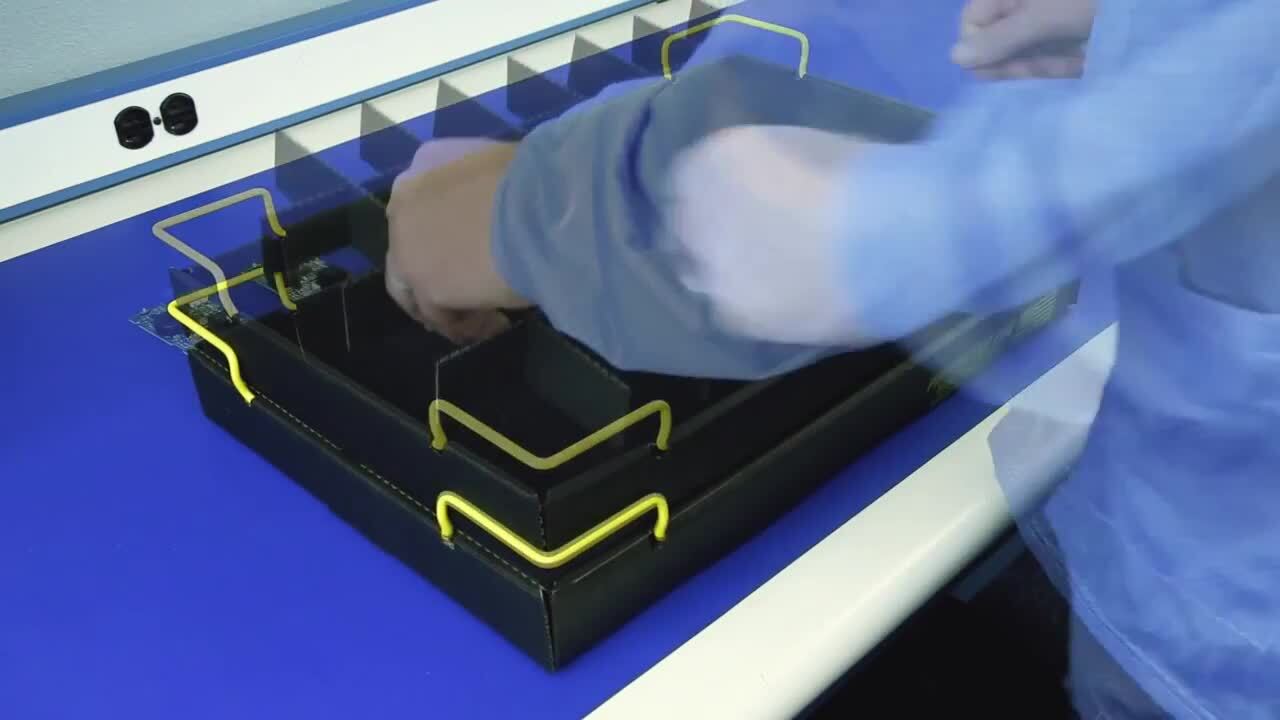 Protektive Pak Impregnated Corrugated Material
Publish Date: 2019-06-11
This presentation will take a look at what a buried shielding layer is, why it is important, and what makes Protektive Pak the best choice for ESD Control Packaging.
Duration: 5 minutes