Cynergy3

- Cynergy3 is the leader in manufacturing high voltage & radio frequency reed relays, liquid level sensors and power modules.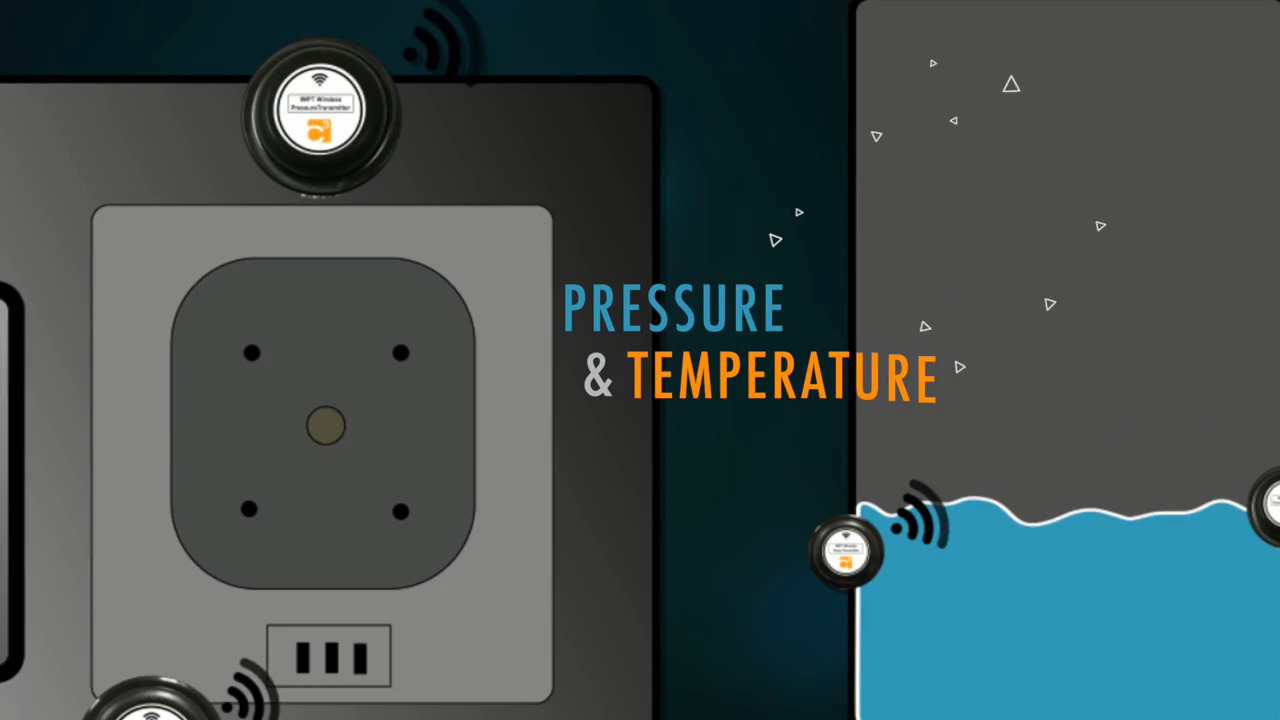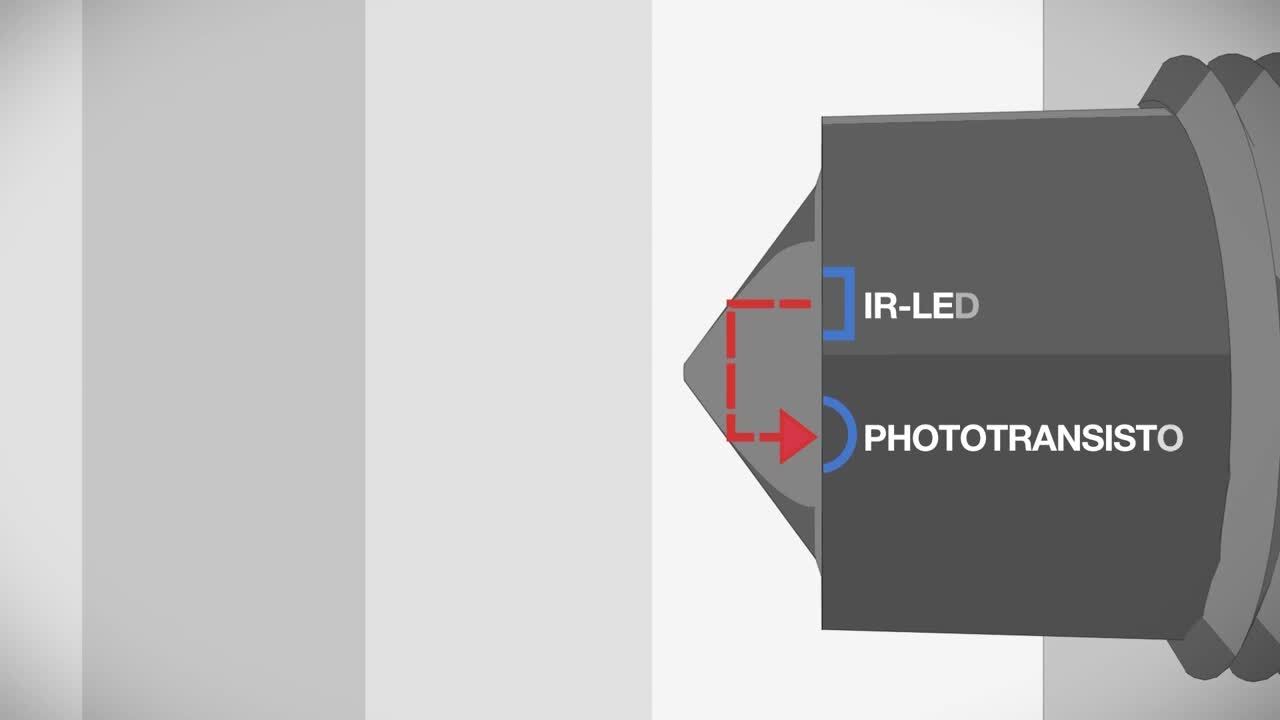 OLS Series Optical Level Sensors
Optical light used for liquid detection has many benefits over conventional sensors. Infrared light is bounced off the sensor lens when liquid is not present. When liquid is introduced the light is redirected and the sensor output will change states.
Additional Content
Brochures

Installation Notes

Selection Notes

Product Information

Additional Links