All Sensors Corporation

- All Sensors, Inc., a division of Amphenol, pressure sensors are based on piezo-resistive semiconductor technology, broadly referred to as MEMS (micro electrical mechanical systems). Our products, both analog and digital, are based upon a proprietary technology to reduce errors.
Amphenol Sensor Brands
Amphenol's sensor portfolio offers a broad and diverse selection of standard and custom sensor solutions for the most advanced sensing applications. Learn More
Company and Product Portfolio Overview
Publish Date: 2015-08-12
Reviewing the sensor types and their functions along with a description of the types of pressure measurement.
Duration: 10 minutes
MLV Series of Pressure Sensors
Publish Date: 2015-03-20
MLV Series low voltage pressure sensor family is based on Amphenol All Sensors' CoBeam²™ Technology, providing a compensated and calibrated millivolt output signal.
Duration: 5 minutes
BLVR Series of Pressure Sensors
Publish Date: 2015-03-19
BLVR Series Basic Sensor is based on a Dual Die Reference technology to reduce all output offset or common mode errors
Duration: 5 minutes
DLVR Series of Pressure Sensors
Publish Date: 2015-03-18
Explore pressure sensor packages that are PC board mountable and multiple port and lead options are available in the DLVR Series from Amphenol All Sensors.
Duration: 10 minutes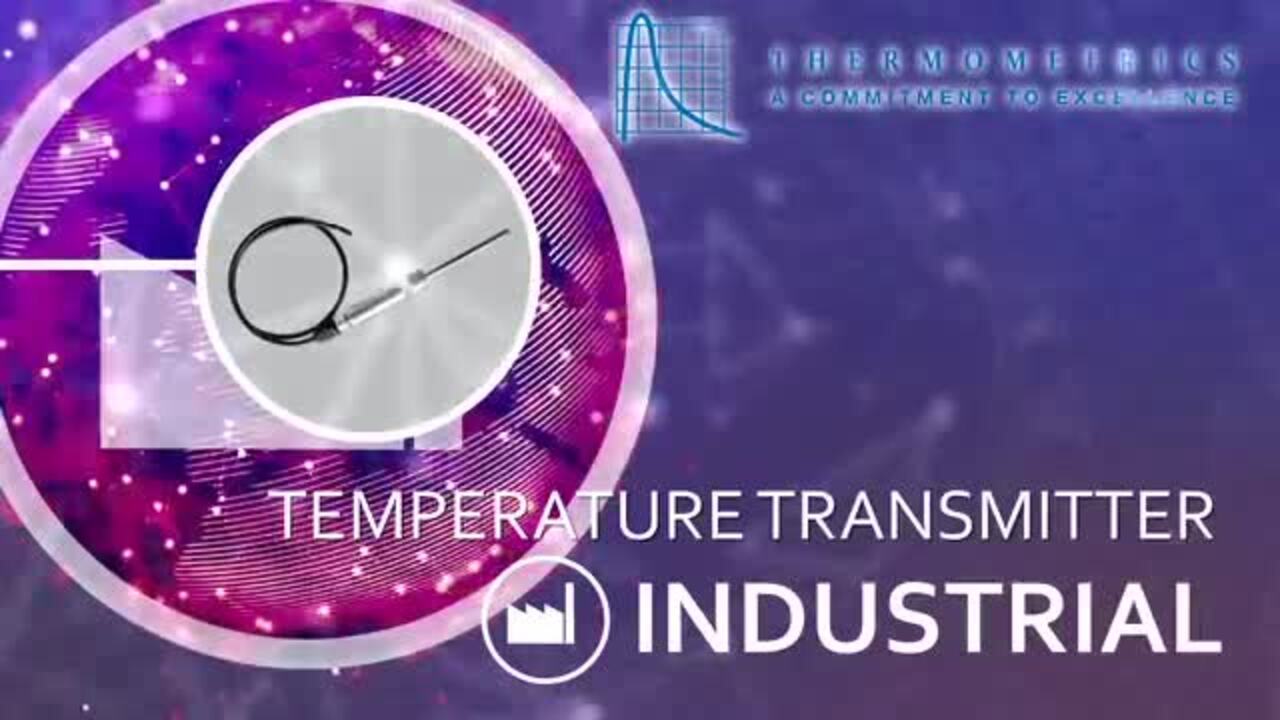 Amphenol Sensors Connecting Your World Through Sensing Innovations
Sensing innovations from leading brands - Thermometrics, Telaire, NovaSensor, Protimeter, Kaye, SGX Sensortech, Piher Sensing Systems, Wilcoxon Sensing Technologies, Piezo Technologies, All Sensors, and i2s.
Additional Content
Related Suppliers

White Papers

Documents of Interest

Technical Discussions

Brochures and Catalogs