AKM Semiconductor

- AKM Semiconductor is a wholly owned subsidiary of Asahi Kasei Microdevices (AKM), Tokyo, Japan. AKMS, located in San Jose, California offers sales, marketing, and design support for North American customers. AKM designs and manufactures CMOS mixed signal integrated circuits for applications including audio, multimedia, data storage, and telecommunications.
AK1594 Bluetooth Low Energy BLE Transmitter IC
Publish Date: 2018-10-05
An overview of the AK1594 Bluetooth low energy transmitter with examples of typical applications
Duration: 10 minutes
IR Human Presence Sensor Overview
Updated: 2018-07-10
An overview of the human presence IR sensor products from AKM, including features, individual devices, and a comparison between quantum sensors and traditional pyroelectric types.
Duration: 5 minutes
3D Magnetic Smart Switch Sensor
Publish Date: 2018-06-11
An overview and design example of AKM's 3D magnetic smart switch sensor, as well as the advantages of a 3D sensor versus a single axis sensor.
Duration: 5 minutes
Coreless Current Sensor Overview
Publish Date: 2017-08-02
This tutorial will explain what a coreless current sensor is and discuss its features and applications where it can be used.
Duration: 5 minutes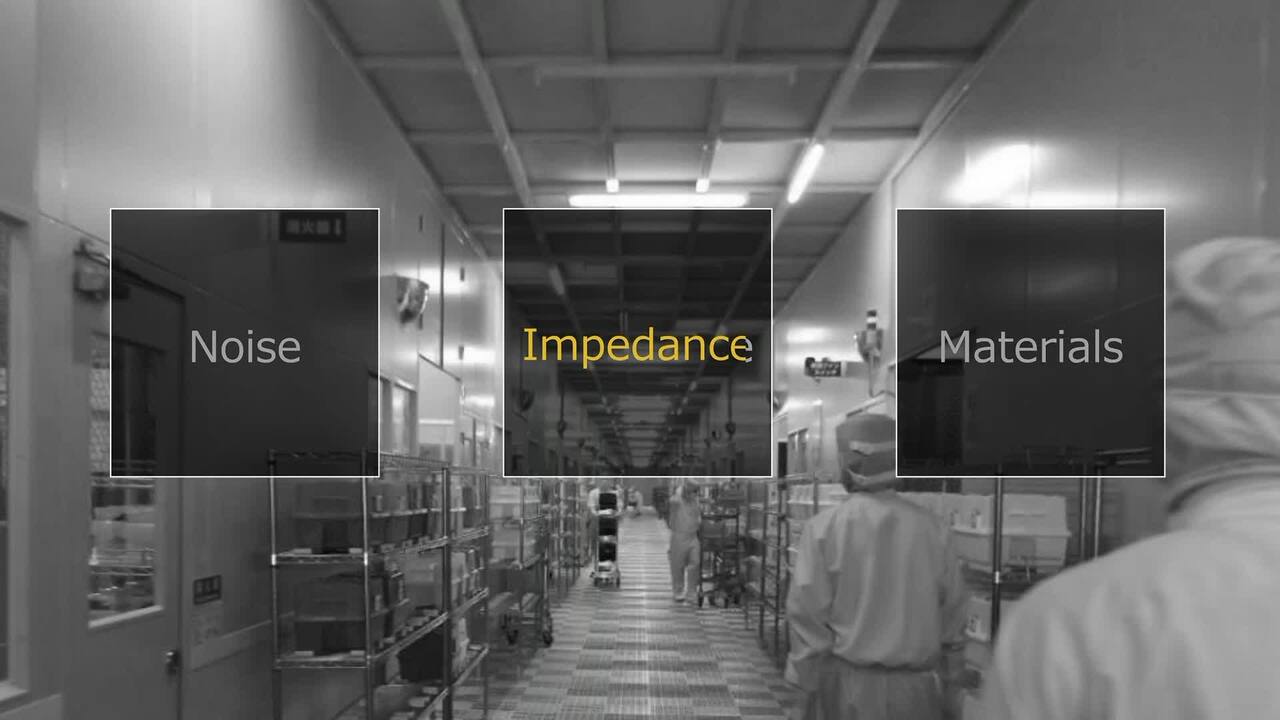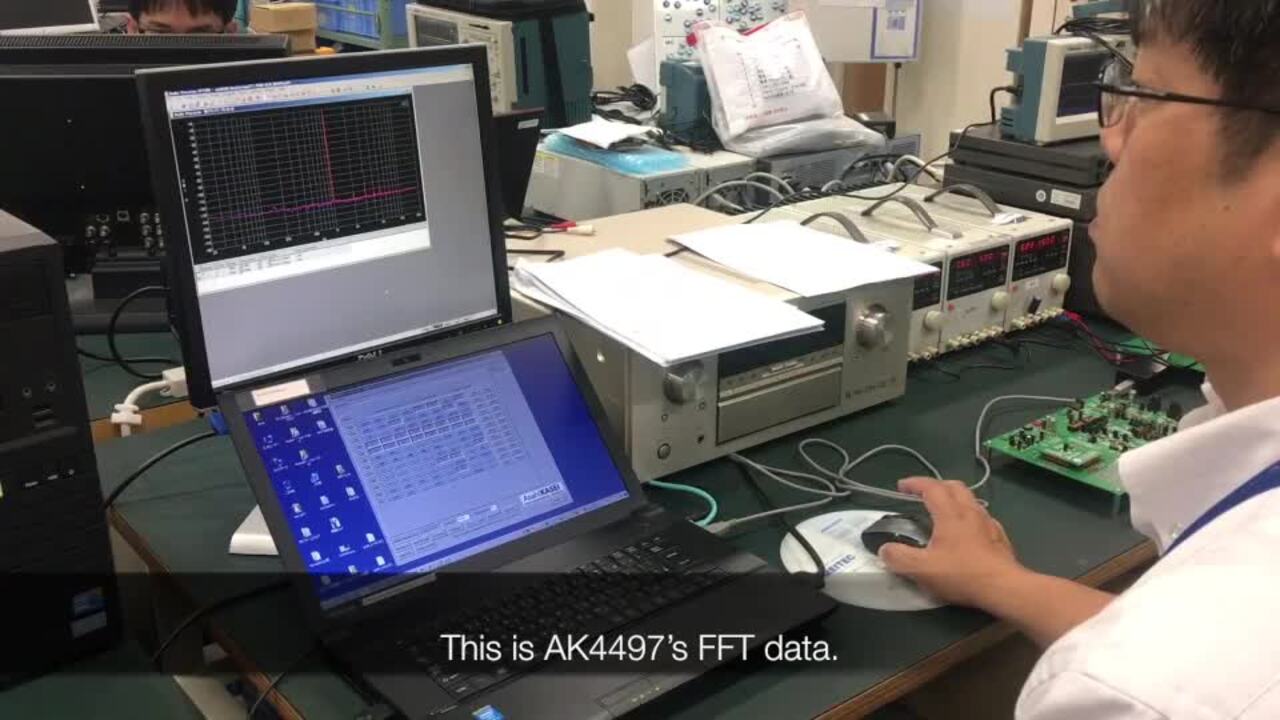 Additional Content
Brochures and Catalogs

Company Information

Documents of Interest

Technical Articles