Aearo Technologies LLC

- For more than 40 years, Aearo Technologies LLC has been a leader in energy-control technology. They've pioneered new treatment techniques and developed proprietary, high performance materials that control unwanted energy -- noise, vibration, shock, ergonomic, and thermal control. Aearo customers benefit from real-world applications experience we've gained over the past four decades in the aerospace, commercial vehicle, heavy equipment, and electronic fields. Aearo Technologies LLC is a 3M company.
ISODAMP™ Material Selection
Publish Date: 2019-05-22
A guide to selecting the best ISODAMP­™ damping elastomer for the design engineer's application.
Duration: 10 minutes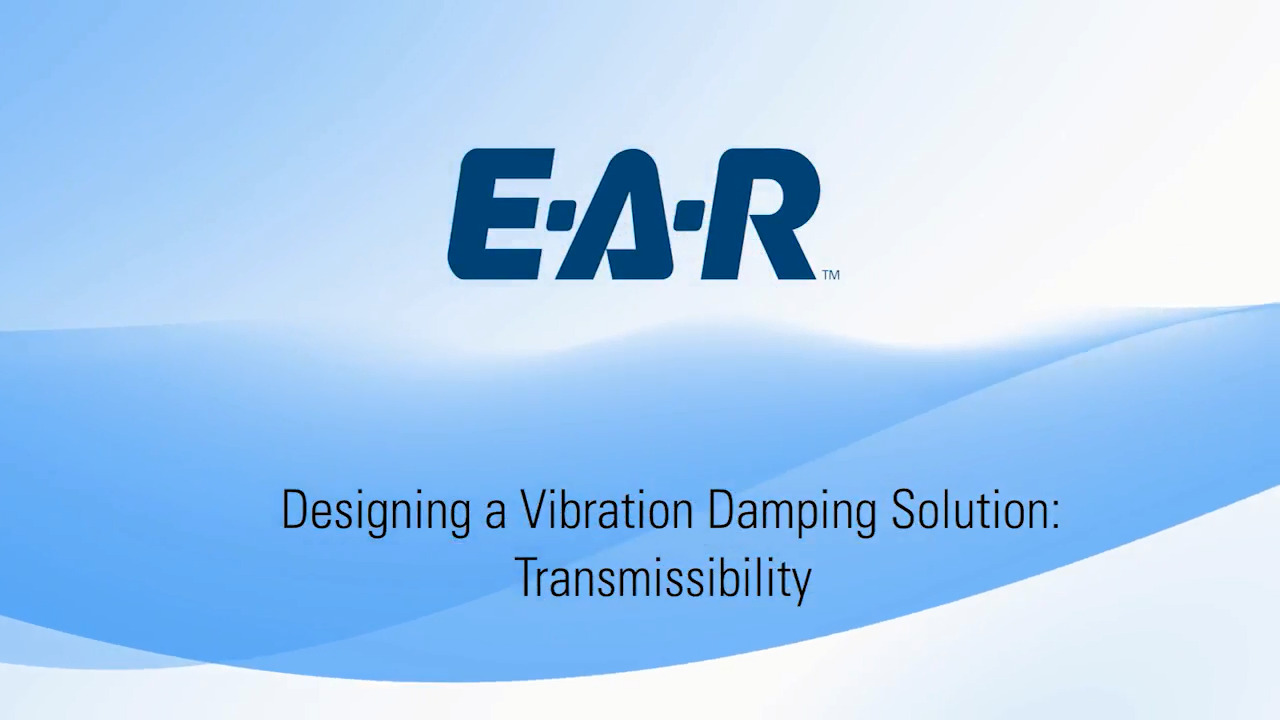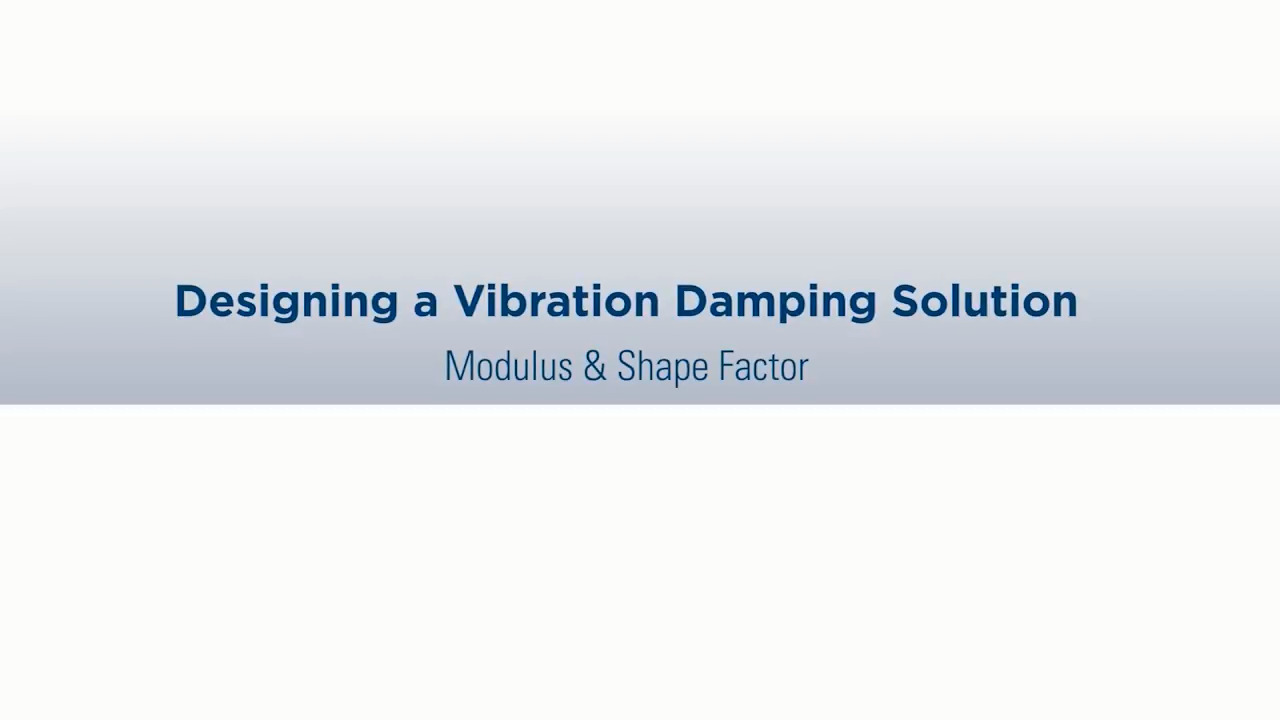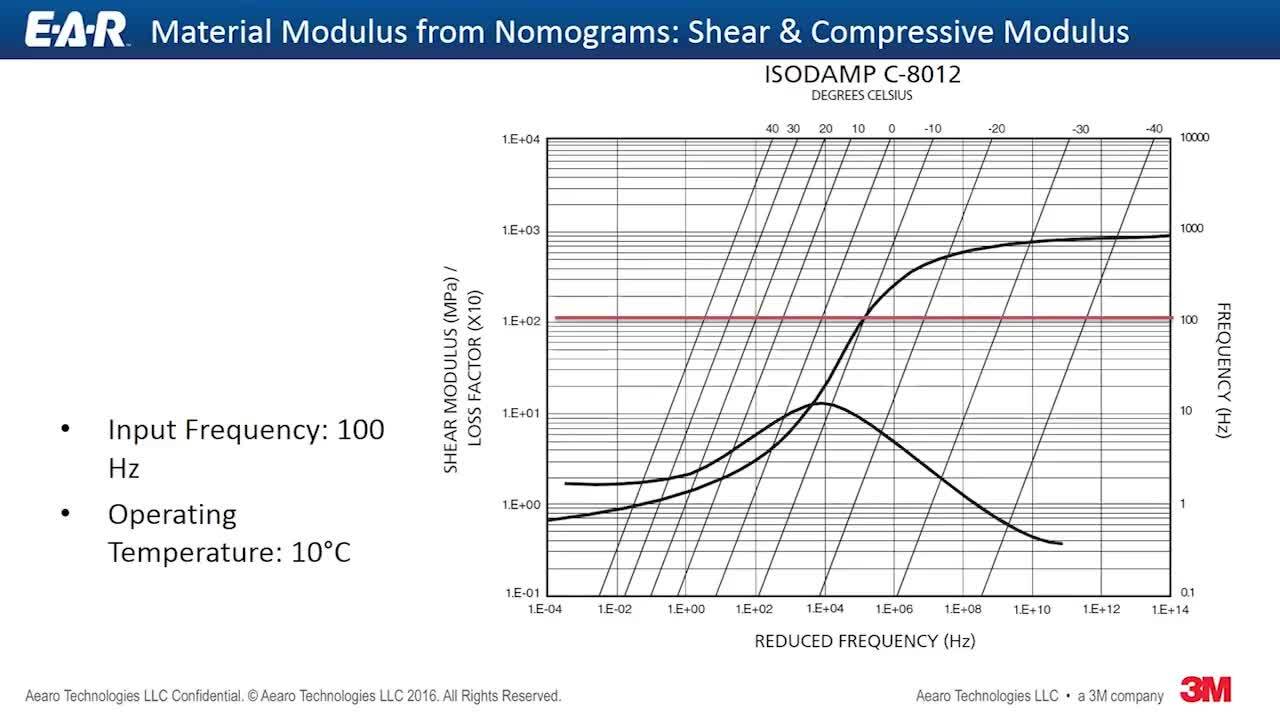 CONFOR™ Foam Impact Absorption Comparison
When put to the test against a leading brand competitive foam, both CONFOR™ EG and SC demonstrate much better impact performance, despite the competitor's claims. All tested foam was 1mm thick + 2 mil PET on one side.
Additional Content
Related Product Brands

Additional Links

White Papers

Technical Information

Interactive Guides